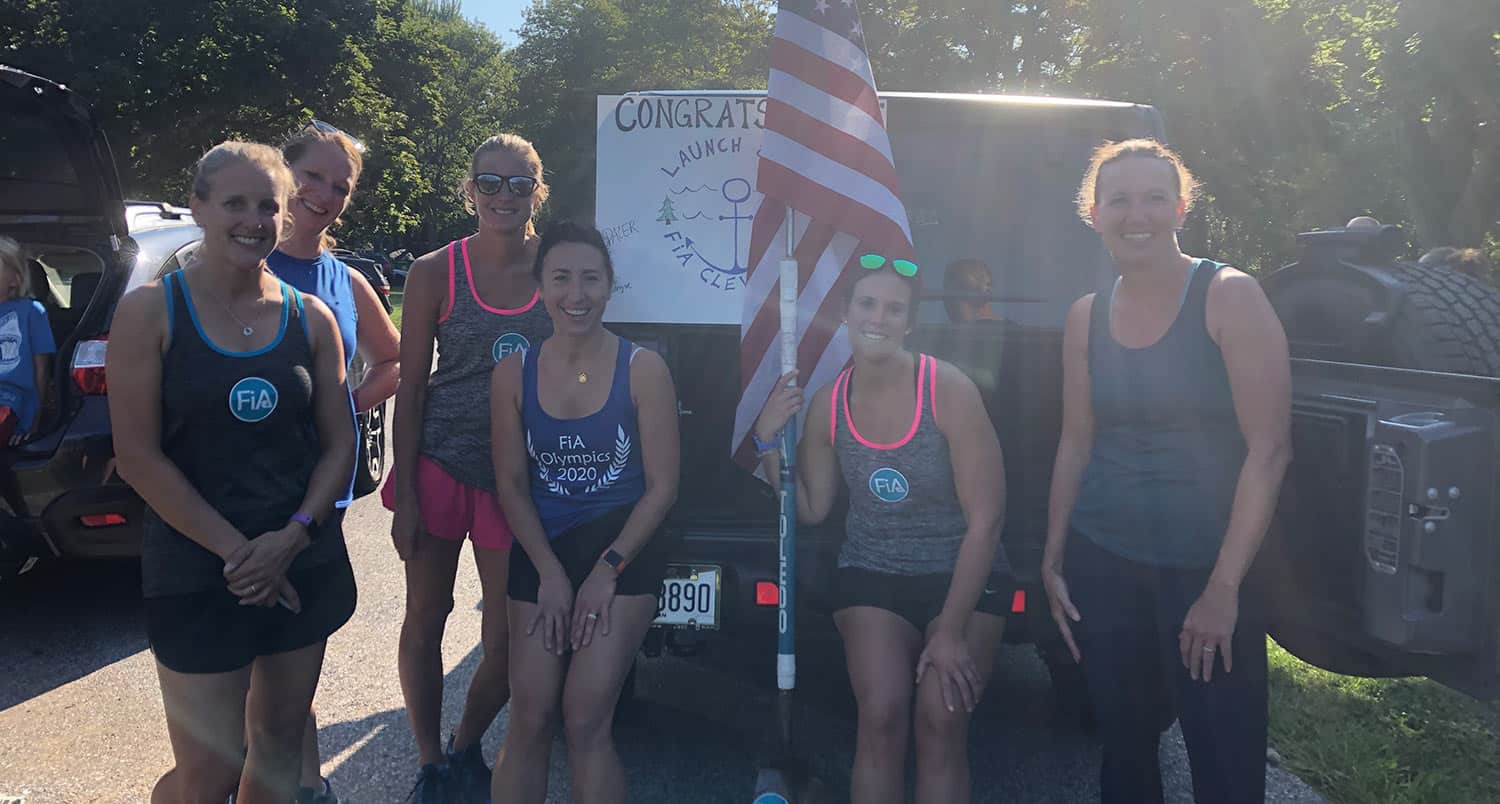 FiA is in 23 States... Help us Grow!
We're glad you are interested in starting a FiA Region in your area! In the FiA world we call this, "Expansion." Starting a region is a great way to connect with women, give back to your community, and build leadership skills. You will find that FiA is more than a workout!
To get started, please click the form link. From there, FiA Nation Expansion will contact you via email explaining next steps. The members of the Expansion Team are FiA gals from various regions across the United States. These FiA will guide you every step of the way. From the beginning you are connected to a group of like-minded women who want to see your NEW region succeed.
When your Region is ready to launch, the Expansion Team arranges other FiA women, from other regions, to travel to you and lead 3 - 4 workouts! How awesome is that?!
Start a New FiA Region
Get Started Right Here!
Get in Touch
Email FiA Expansion