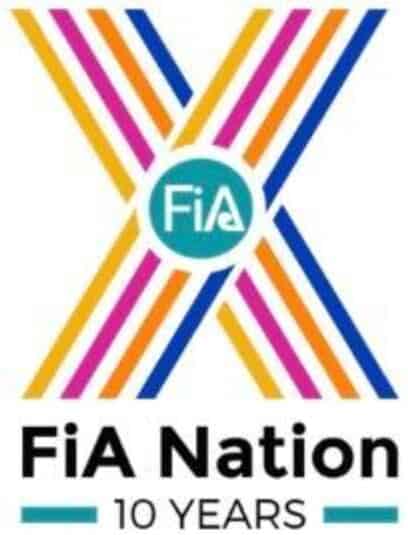 Celebrating 10 Years of FiA Nation!
Date: January 13 -14, 2023
Where: Charlotte, NC (The place where FiA was started)
Tentative Schedule:
Friday Night - Check in / Social
Saturday - AM - Workout / Run
Afternoon - Leadership / Collaboration / Q School
PM - Dinner / Motivation / Social

Post - more Details to come
Let Us Know You Are Interested!
2023 will mark an exciting milestone for FiA Nation as we celebrate our 10-year anniversary! As we prepare for an exciting, strength and community-building in-person event in Charlotte, NC – we need to know how many PAX would attend! Please fill out the form below to show your interest so we can better plan for our 10-year weekend.